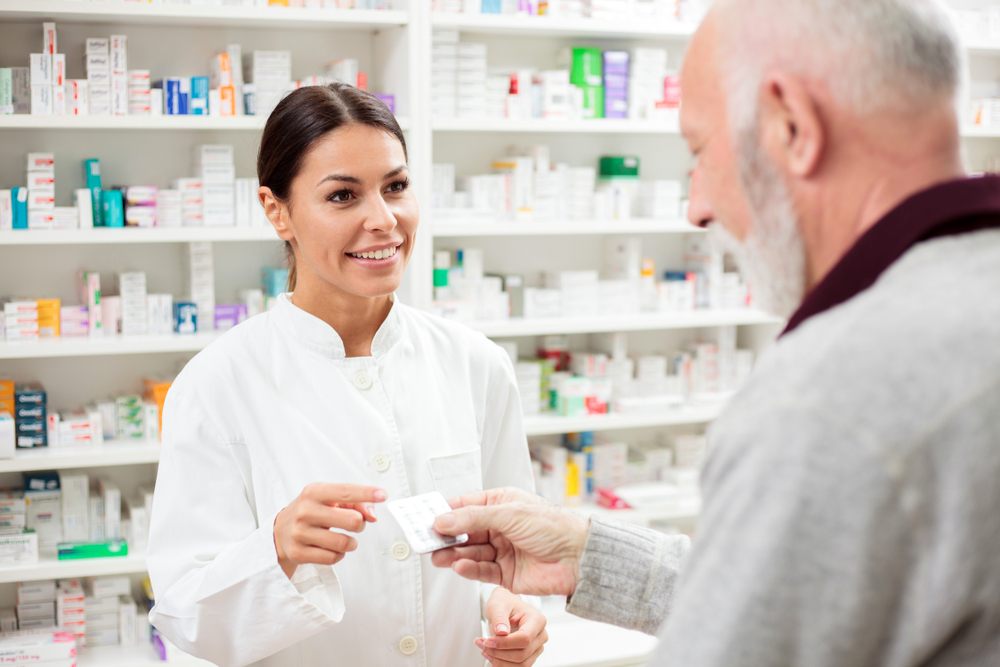 The Retiree Health Plan coverage descriptions on this page take effect January 1, 2021.
The current ELCIC retiree health plan design will remain in place with a couple of changes starting in January 2021. No actions need to be taken to continue with your plan as a retiree.
Government health plans can provide coverage for such basic medical expenses as hospital charges and doctors' fees. Often, however, it is necessary to obtain care or treatment that goes beyond "basic" in order to maintain well being and quality of life. In such cases, financial hardship can be crippling if help in the form of extended coverage is not available.
Even in retirement, this program provides you with peace of mind and security in the knowledge that financial assistance will be provided when you and your family need it most.
Coverage provided by Manulife Financial