Payroll Information for Treasurers
Please read through all the information carefully prior to beginning your payroll tasks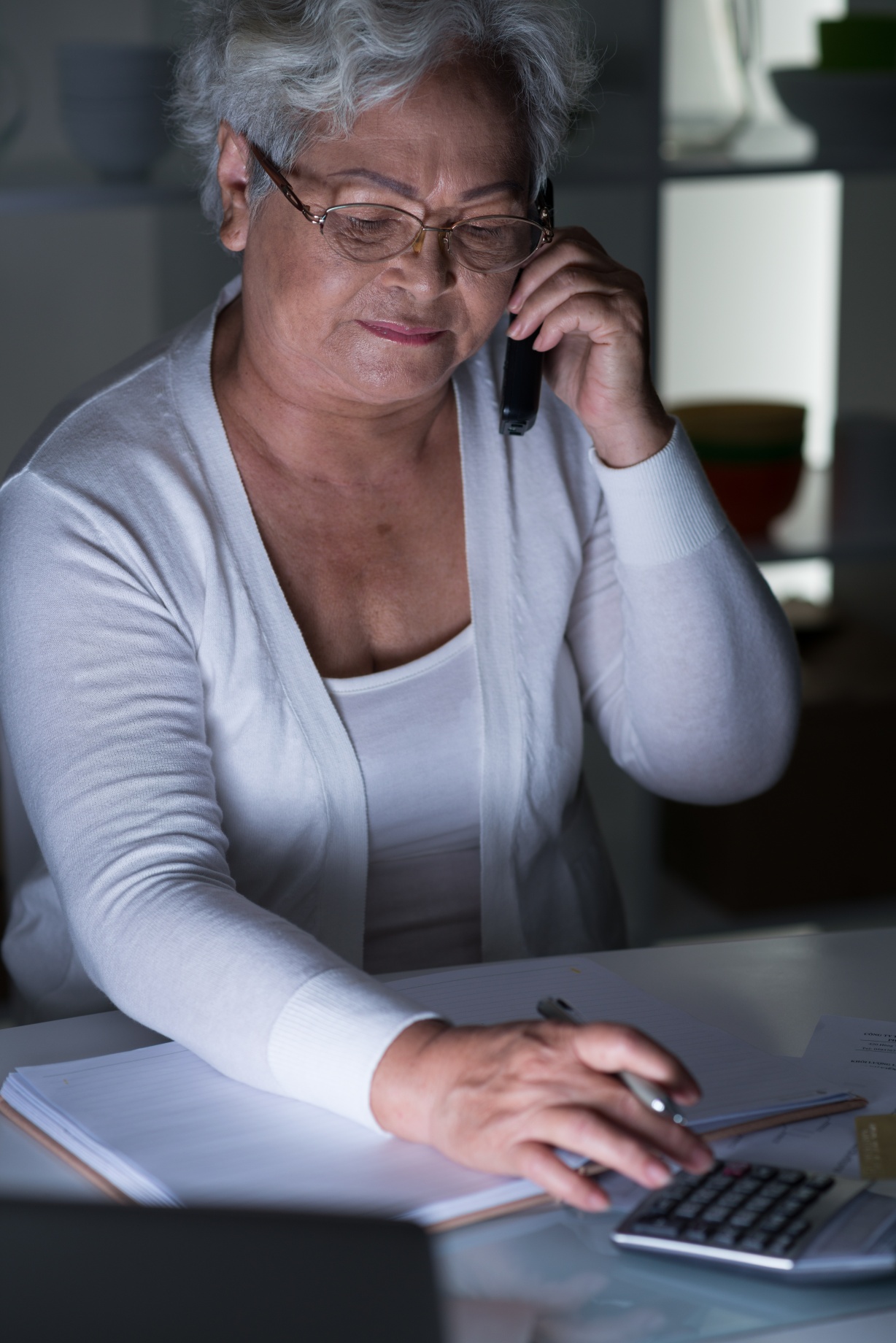 You may wish to consult with information on the Service Canada website or the Canada Revenue Agency website.  Both of these have lots of relevant and important information.
Please note this was formerly the Service Canada website. All the content has been moved to this new site.
If this link is not working for you please copy this address into your browser
http://www.cra-arc.gc.ca/
The congregation is the employer and as such has certain duties (usually performed by the treasurer).
The employer is responsible for deducting, remitting, and reporting payroll deductions.  CRA indicates that the following are the responsibilities the employer must follow:
Open and maintain a payroll deductions account.
Get your employee's social insurance number (SIN).
Obtain a completed federal TD1, and if applicable, a provincial TD1.
Deduct CPP contributions, EI premiums and income tax from remuneration or other amounts including taxable benefits, and allowances you pay.
Remit these deductions along with the employer's share of the CPP contributions and EI premiums.
Report the employees' income and deductions on the appropriate T4 or T4A slip.  You must file an information return by the last day of February of the following calendar year.  See the T4 section below for more information and samples.
Complete and issue Record of Employment (ROE) when an employee leaves.
Keep records for a period of six years from the end of the last tax year to which they relate.
Remittances can be made by cheque (Receiver General), on-line or at your financial institution.  Check CRA website for your due dates.
Record of Employment Forms
Whenever an employee, including clergy, leaves their position and experiences an interruption of earnings, the employer must complete a Record of Employment (ROE) form.  You can transmit an ROE electronically, or you can complete a paper ROE form.  Be aware that there are deadlines for submitting a ROE.
For more information on ROE visit the Service Canada Web site or call Service Canada's Business Service Centre Help Desk at 1-800-385-5470.
The Service Canada Web site also provides a guide on "How to Complete the Record of Employment Form"
Continuing Education Plan ("CEP")
Participation in CEP is required for all employees with a Call.
Refer to the CEP policy for rates and other information.  The policy and all related forms are on this website.
ELCIC Pension and Benefits
Employees are enrolled in the ELCIC pension and benefits plans based on eligibility.  Please go to Pension and Benefits Employment Events (one tab down) – New Employee to review the eligibility and enrollment requirements. There is also information about the forms to complete, but the actual forms are on the 'Forms & Worksheets' page.
Canada Pension Plan ("CPP") (Box 26 on the T4 Slip)
CPP pensionable income is earned income on which CPP premiums must be paid. This includes base salary plus the taxable benefits of life insurance premiums, housing equity allowance, and book allowance.  The exclusions from CPP Pensionable Income are the fair rental value of the parsonage and utilities or a housing allowance (where there is no parsonage) and as long as the employee is eligible for the clergy housing deduction and provides the required documents.
Please visit the Canada Revenue Agency website to determine eligibility and requirements for CPP contributions.
2019

2018

Employee contribution rate

Employer contribution rate

5.1%

5.1%

4.95%

4.95%

Maximum pensionable earning for CPP (after basic exemption of$3,500)

$57,900

$55,900

Maximum employee annual contribution

$2,748.90

$2,593.80

Maximum employer annual contribution

$2,748.90

$2,593.80
Please remember to cease deductions for CPP contributions when you reach the maximums stated.
There have been several changes to the CPP program.  Please visit the Services Canada website to become familiar with those.
EI Insurable Earnings (Box 24 on the T4 Slip)
EI insurable earnings are earned income on which EI premiums must be paid. This includes base salary, housing allowance, housing equity allowance, utilities allowance, book allowance, and auto allowance if taxable.  The exclusion from EI insurable earnings is the life insurance premiums paid by the employer.
There is no age limit for withholding EI premiums.
| | | |
| --- | --- | --- |
| | 2019 | 2018 |
| Premium rate | 1.62% | 1.66% |
| Maximum insurable earnings for EI |  $53,100 | $51,700 |
| Maximum employee annual contribution |  $860.22 | $858.22 |
| Maximum employer contribution |  $1,204.31 | $1,201.51 |
As an employer, your EI premium is 1.4 times the EI premium deducted for each employee. Please remember to cease deductions for EI contributions when you reach the maximums stated
TD1
It is recommended that each employee complete a TD1 each year.
There may be a number of expenses that the congregation pays for such as:
communication technology (phone, internet etc);
moving expense for a new call;
convention attendance costs.
These costs are not a taxable benefit as they are required to complete the duties of employment.  Any personal portion within these costs that the congregation pays for must be reimbursed by the employee or assigned a taxable benefit.  For example, spouse travelling to convention, personal use of a cell phone etc.  would be reported on the T4 slip in Box 14 and Box 40.
Workers Compensation
Please check the labour law website in your jurisdiction to determine if workers compensation premiums are required.  In most cases they may not be, but it could depend on your unique circumstances.  The Canadian Council of Christian Charities issued a Bulletin in April 2014 which has a helpful article for your reference.
Pastoral Supply
Any payment for pastoral supply is considered employment income and subject to deductions as per CRA payroll deduction and exemption guidelines i.e. EI, CPP, Income Tax .  ELCIC Pension Plan contributions may also be required if the clergy is a member of the plan.  If you do not know if the individual is a member of the ELCIC pension plan, please call GSI.  A T4 is required.
Interns
An intern assigned to a congregation is an employee of that congregation, and any payment to an intern is considered employment income and subject to deductions as per CRA payroll deduction and exemption guidelines – please remember to budget accordingly.  Interns are not eligible for ELCIC pension and group benefits so no deductions or remittances to GSI are required.
Other Income to be reported on a T4A
A T4A slip and summary form will have to be completed if you pay income for honoraria for services provided to your congregation, research grants, scholarships, study grants, fellowships, bursaries and prizes, and the total of all payments in the calendar year were more than $500.  You will have to obtain the recipients social insurance number and address.
Information on T4A filing can be obtained from the Canada Revenue Agency website and is outlined in the publication "RC4157 (E), Deducting Income Tax on Pension and Other Income, and Filing the T4A Slip and Summary Form".  The T4A slip is available in a PDF or PDF fillable form which can be downloaded.
Retiring Allowance
All eligible and non-eligible retiring allowance amounts must be reported on a T4.
CRA Filings Related to Employees